Discover the Sunrise Spas Collection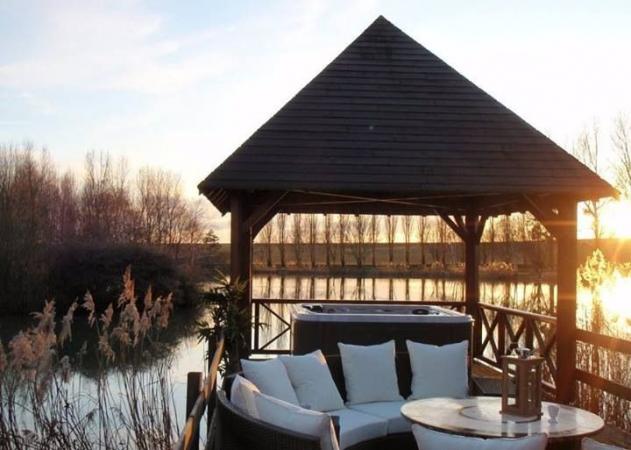 Sunrise Classic Collectie
Betrouwbaar en energiezuinig en biedt tegelijkertijd een kalmerende hydrotherapie-ervaring.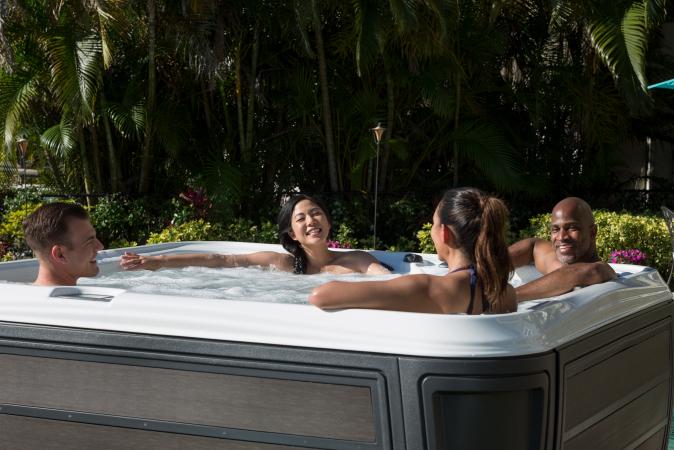 Sunrise Ultimate Collectie
De Ultimate Collection van Sunrise Spas biedt ongeëvenaarde luxe functies.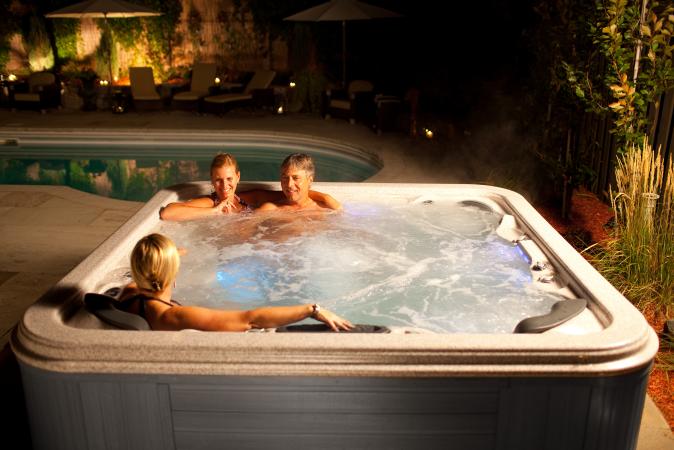 Sunrise Paragon Collectie
Luxe spa's met onze hoogste kwaliteitskenmerken die u jaren ontspanning en plezier bieden.
Ontdek de Sunrise Zwemspa Serie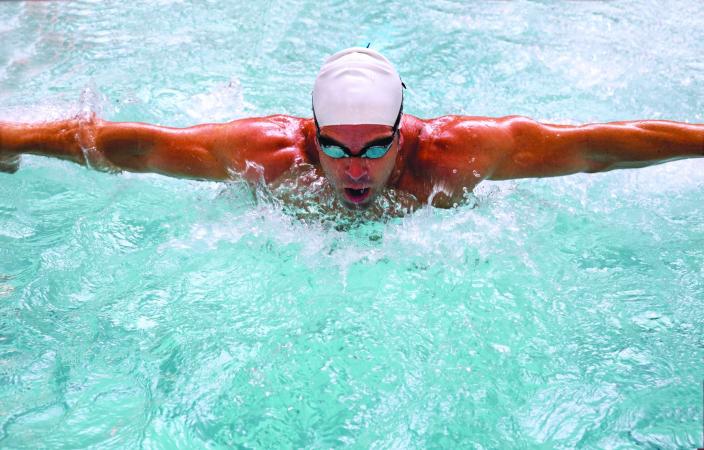 Sunrise TruSwim Serie
Perfect voor fitness en hydrotherapie en ontworpen voor atleten en fitnessfanaten. Ideaal voor de echte sportievelingen.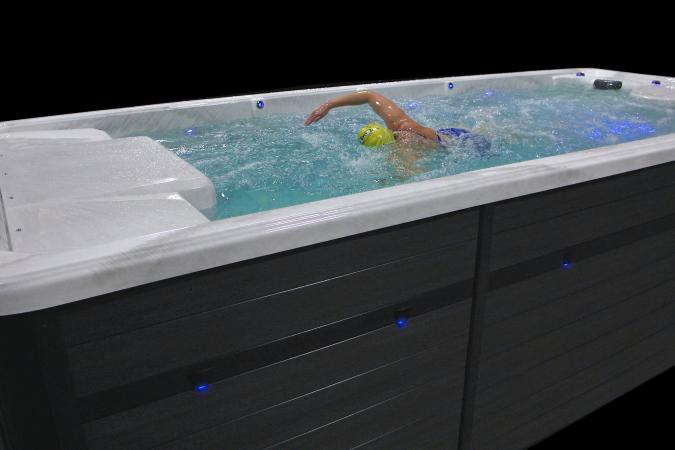 Sunrise JetSwim Serie
Voor ultiem familieplezier, aquatraining en ontspanning, zonder het onderhoud of kosten van een traditioneel zwembad.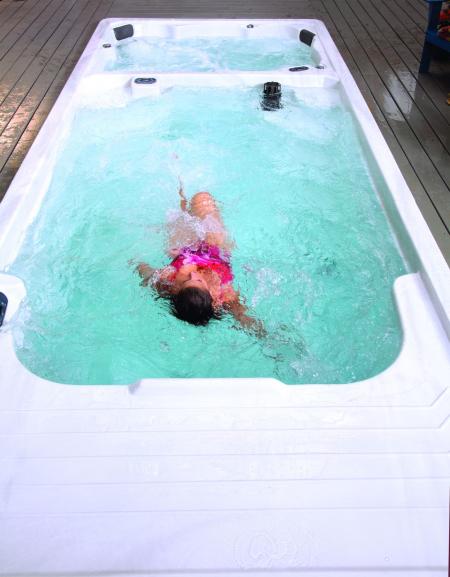 Sunrise Vitality Serie
Dit compacte model is alles wat u nodig heeft voor fitness en recreatie thuis. De perfecte manier om vitaal te blijven, deze spa combineert sportief zwemmen en relaxen.
Are you looking for entertainment or relaxation? Sunrise has a spa for every purpose.
With a wide selection of models to choose from, we have a spa for everyone. All Sunrise Spas are manufactured using only high-quality materials and feature an extensive range of premium features, the perfect choice for a luxury Spa.



Hydrotherapy massage jets help relieve pain and tension in everyday life, while our beautiful lighting and built-in sound systems can set the mood while you enjoy yourself. Create your own personal oasis of wellness and relaxation today with a Sunrise Spa at home.
Good price
At Sunrise Spas, we strive for superior craftsmanship and luxury at an affordable price.
We use the latest innovations to maximize your spa experience and minimize your maintenance needs.
Simple
Sunrise Spas are designed to be simple to install and easy to operate, so you can spend less time maintaining your spa and more time enjoying it.
Durable
The luxury features you want - the durability that lasts a lifetime!
Affordable
Sunrise Spas are designed with superior insulation and heating technology for exceptional energy efficiency, keeping your energy costs low.
Discover what it's like to have a spa